#KITEUPURLIFE
NEVER STOP PLAYING
a.k.a. kitesurf all year round
#TEAM
Everyday heroes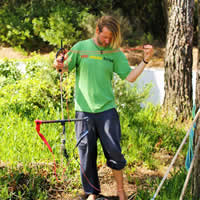 Tom
Organisation / Instructor
---
Chaotic, patient, kite-addicted, part-time pirate and more...
Come by and get to know him...

Peter
Instructor
---
Peter goes nuts with a kite in his hands. #doublebackroll is all you need to know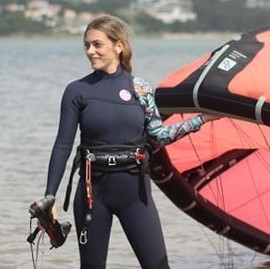 Veronica
Trainee
---
Veronica is a smiling girl with an open mind, lookingforward to meet all the new kitesurfing students
#Contact
How can we help you?
By using this form you agree to get contacted by us. This form only collects your data for getting in touch with you because of your enquiry. We don't share your data with anyone!
---
© Privat Kite | All rights reserved |
Privacy